Be Ready At All Times
Access Your Chambered Firearm In 2.3-Seconds Or Less
If you're like most gun owners you keep your home defense weapon in a safe…usually, in your master bedroom closet. Nothing wrong with that except...what if you need to quickly access it to protect family or yourself from a home invasion or burglary?
By the time you make your way to the safe and unlock (in the dark)...you're already too late!
In fact many experts believe if you can't get to your gun within 10-15 seconds there's no point of having it around as home defense weapon.
In order to protect yourself, family and property you need to be able to get to your weapon in seconds no matter where you're at in the house.
The trick is how do you do that?
The fastest, easiest and most practical way is too strategically place a Tactical Trap in your home or office...
What is a Tactical Trap? It's a free floating of wood shelf that conceals your guns, magazines or even valuables in plain sight.
Press Play And See How It Works
The Tactical Trap has no keys to lose and no combinations to remember. Instead, you get a choice of "magnetic lock" or a state of the art RFID (radio frequency Identification locking system) that opens the shelf in one second. Here's how it works if you choose the RFID lock option at checkout…
If that wasn't cool enough….the RFID lock comes with a built in safeguard that warns you when the batteries need replacing so you never have to worry about being locked out
The shelf itself is made with top grade lumber which gives it a high-end custom look. Each piece is hand selected by master carpenters and cut to the exact tolerances using special $100,000 CNC machine.
Why do we go through all that trouble? It's simple… it's unsightly gaps that give away a hidden trap door... but when they're cut to precision it's easy to conceal firearms, magazines, documents, cash, computer files, whatever you wish... safely and securely in plain sight.
Take a look at the picture below…it's virtually impossible to see the secret trap door with two hidden pistols ready to rock and roll at a moment's notice….

Customize Your Foam Insert To Fit ANY Model Handgun Or Magazine
Each Tactical Trap comes with a customizable foam pad that is to be trimmed to fit your weapon. Simply place your gear on top of the foam however you want to display it. With a handheld razor, cut around your weapon, your optics and your magazines, whatever, and peel away excess foam. Your firearm will snug safely and securely into place. The foam is deep enough to hold any weapon you have.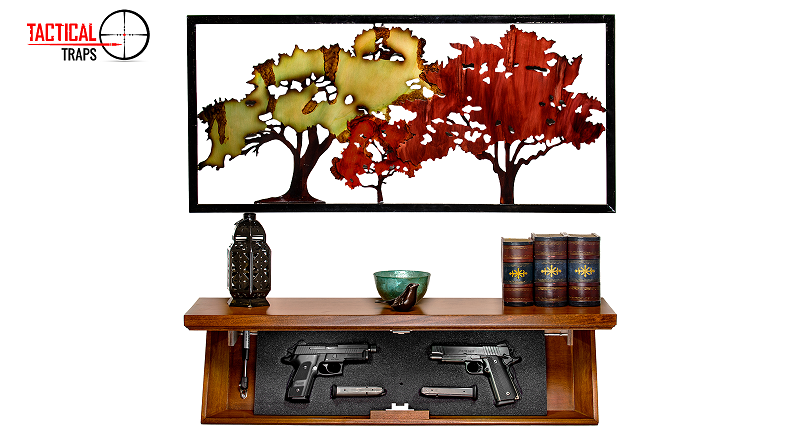 The Tactical Trap measures 22 1/4" Inches Wide X 10 1/4" Deep. It's a perfect size to place in a foyer, hallway, living room, bathroom, home office or just about anywhere.
You can easily fit two full handguns beautifully displayed as well as some magazines. In the picture above I've got a Para Black Ops .45…Sig dark elite p229 and two magazines.
Numerous Finishes To Match Your Decor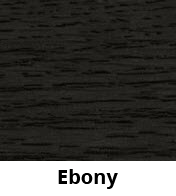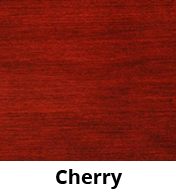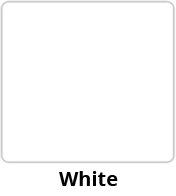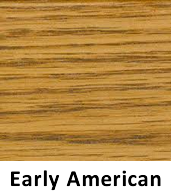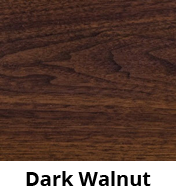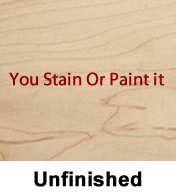 Did I just use the word "decor"? Don't tell anyone! But seriously, we can make your Tactical Trap in any choice of six wood stains... Natural, Dark Walnut, Cherry, Maple, Ebony or unfinished that can be painted or stained in whatever color you choose.
Easy Installation… No Assembly Required
Our Tactical Traps are designed to work easily with standard 2x4 construction... so it can be safely and securely mounted on any wall in any home or apartment. You don't have to do any custom work to the wall... there's no sheetrock cutting or anything like that.
Just open up the box and screw it to your wall with the included hardware. It will take 20-minutes or so to install it... and the hardest thing you may experience installing a Tactical Trap is what wall to install it on.
Quickly and Easily Mount Your Tactical Trap Anywhere You Want Instant Access To Your Guns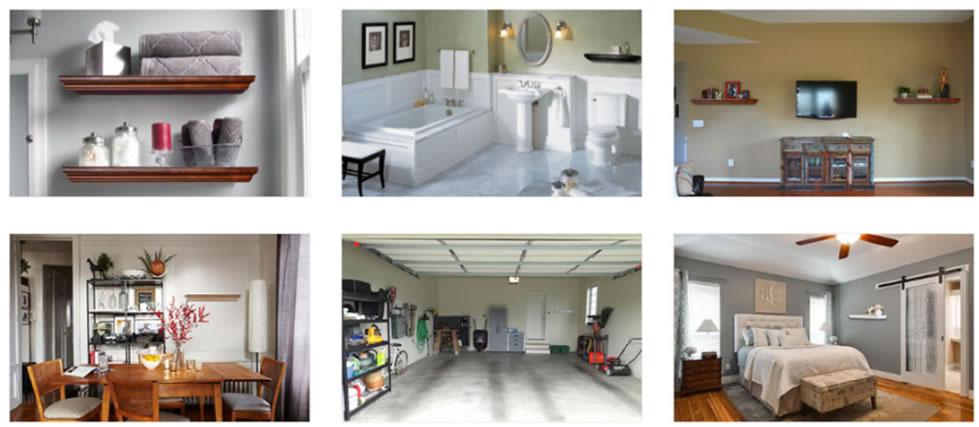 One question I get all the time is…."where should I mount my Tactical Trap?" The answer is anywhere you want. Because of the compact size it will fit in virtually any room you want access to your guns.
Some people put it in the foyer by their door. Others put it in the living room, man cave, home office, bedroom or even bathroom (you never know-right). The Trap looks amazing no matter where you mount it. This is a big reason why the majority of our customers order 2 or more Traps.
You Get $95.52 In Free Upgrades When Your Order Today
Disclaimer: Upgrades are only GUARANTEED Until Wednesday, 4th of October 2023. After that we reserve the cancel this offer. If you want one… get it now!
During this special marketing test we will be including the following upgrades free with every Tactical Trap order. Keep in mind, these upgrades are only guaranteed today, meaning if you come back to the site tomorrow-they might not be available.
Free Motion Detected LED Light
When you order now… We're going to include in a super cool LED lighting kit for your Tactical Trap. This motion activated LED kit will light up to 10-feet of space and being that it's motion activated... as soon as it opens... the lights go on
It's battery powered so you don't have to run wires or plug it into an outlet. Just insert the batteries and you're good to go. A $30 value if sold separately, but yours FREE today!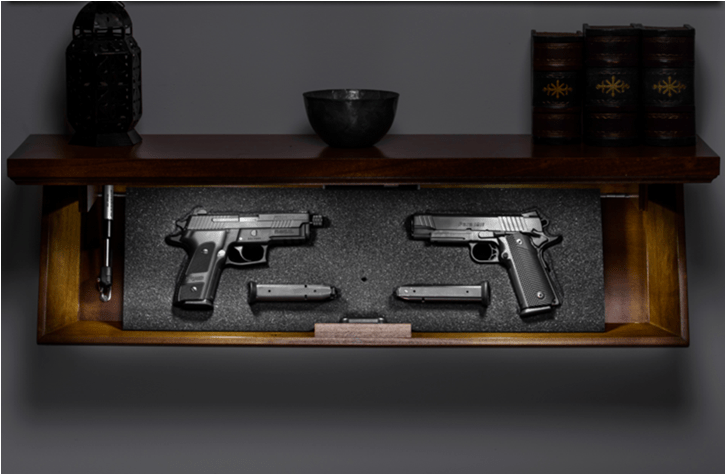 Free Box Of Ammo…On Me!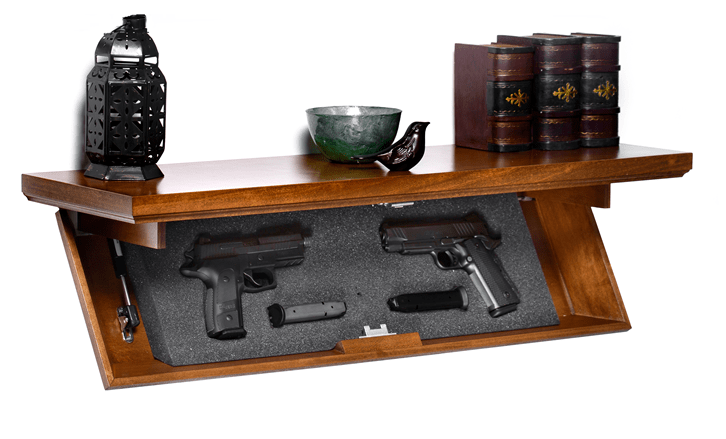 Legally I can't send you an actual box of ammo. So, the best way for me to do that is making a deposit of 2100 Rewards Points into your account which is equal to enough money to buy yourself a box off ammo with some change left over
Free ¾ Inch Premium Wood Upgrade
When you order now…your trap will leave our shop made with the finest materials available.. I'm talking… ¾ premium wood.
Why would you want your shelf built with Premium ¾ wood instead of the normal ½ material everyone else uses? It's the same reason why some people build their house with 2x6 studs instead of 2x4…..
Premium ¾ wood (the best of the best) is incredibly strong: Not only will your shelf last longer, you can store much more gear inside without fear of it breaking.
Premium ¾ wood is more durable so it won't bend or bow or sag, even if your wall isn't perfectly level.
Premium ¾ wood will look like a million bucks in any room you put it in. It's the same top quality wood used to build high-end custom kitchen cabinets so it will last a lifetime.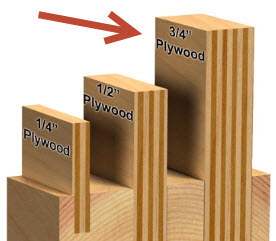 How Much Does A Tactical Trap Cost?
A lot less than you might think considering furniture quality concealment shelves like ours retail for as much as $500+. That's not a misprint…the lock alone retails for over $100. That doesn't even account for the wood carpentry, pneumatic damper, furniture quality finish, LED light, ¾ wood upgrade and high density foam insert.
It could literally cost you $300 to build it yourself. That's not a misprint… feel free to call a local cabinet shop and see what they charge by the hour for a CNC work and you'll quickly see you're getting a bargain for the price we are asking.
Plus even if it did cost you $300 - how can you put a price on you and your family's lives and safety? You can't… protecting your family, home and property is worth any amount of money.
However, our mission is to strengthen America and get one of these Traps into every good, law abiding, 2nd amendment loving person at a price anyone can afford.
So while supplies last you can get Patriot 35s Tactical Trap with all the upgrades listed on this website for the rock bottom price of just $197
That puts your price lower than wholesale for this model
Why would we offer so inexpensively? The answer is simple…world of mouth. We know when people see a Tactical Trap in your house the first thing they will ask is "where did you get it ". So it's a win-win situation. You get a great price and we get repeat customers.
Here's What You Do Now
Ordering is simple. Just click the "add to cart button" below. What's going to happen next is you'll be taken to our 100% secure server where you can select the color finish you want and review your order before placing it.
Keep in mind…this special wholesale price and free upgrades are only guaranteed today. If you come back tomorrow and they are gone- this offer is expired. No exceptions.
Save $100 Off MSRP When You Order Now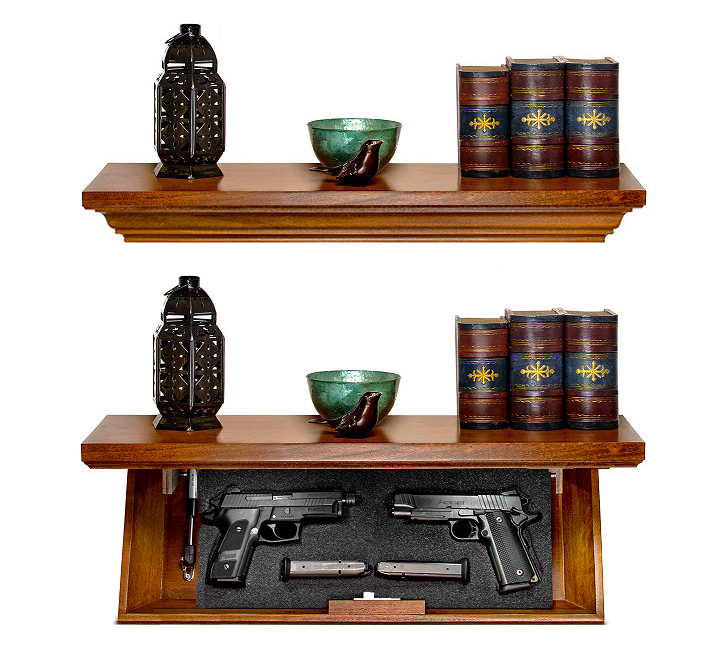 ( Dimensions 22 1/4" Inches Wide X 10 1/4" Deep Off The Wall X 4" Tall )


Price: $297… Only $197. You can pick your color and review your order before placing it on the next page.Limit 3 per customer.Sales price guaranteed until Wednesday October 4th, 2023 or until we're out of inventory.
Thank you,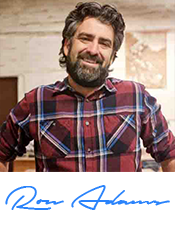 Ron Adams
Vice President /CEO
Tactical Traps
100% Satisfaction Guarantee:: I'm certain you'll be more than satisfied with the Tactical Trap. But if for any reason, or no reason at all, you are not completely thrilled with the appearance, the quality, or the usefulness of your new Tactical Trap... just let me know and I'll give you refund. I respect you as customer and want you to assured you're purchase today is 100% risk free.
Customers reviews
Read More